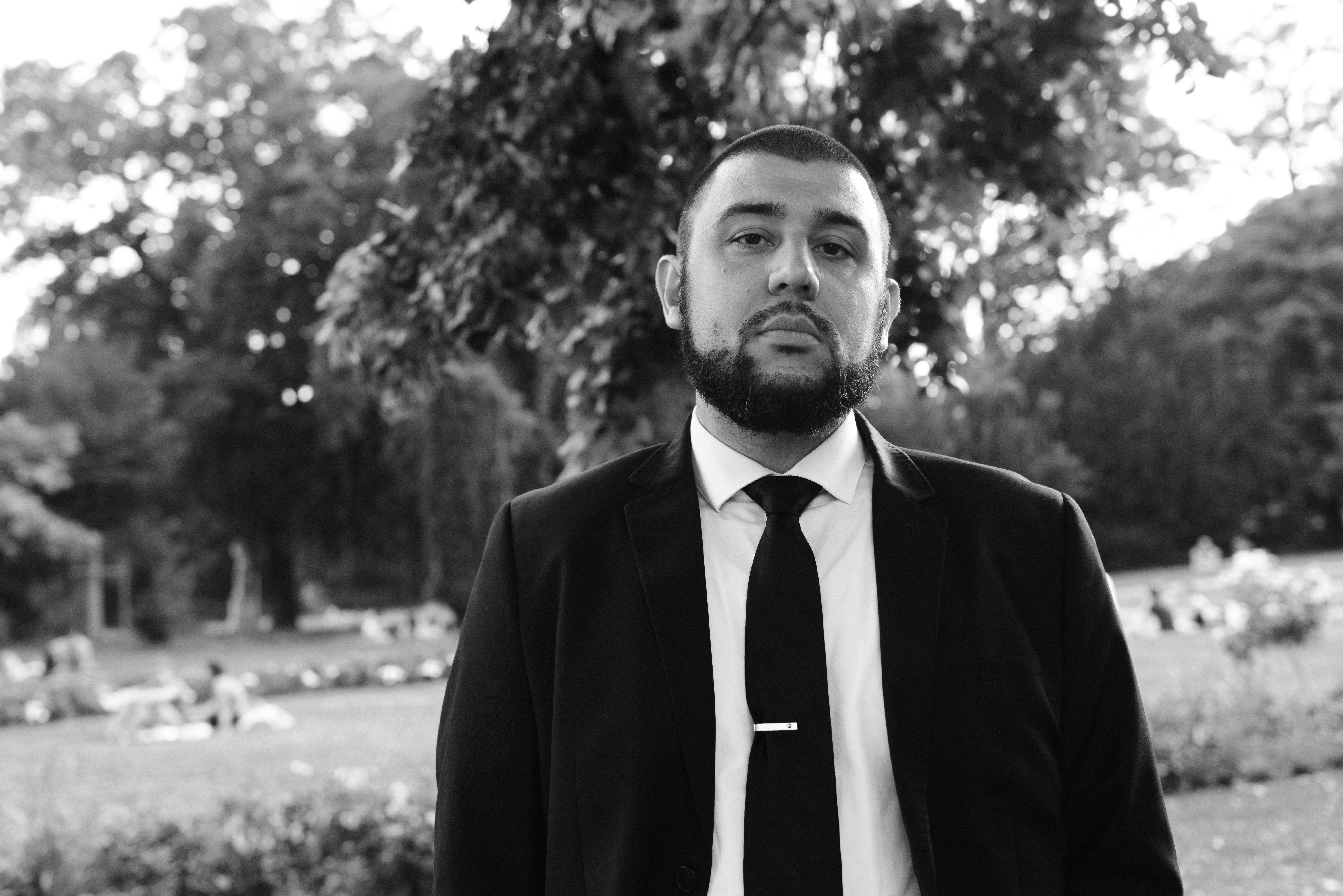 I received my doctorate from the University of Oregon. I am currently the SHIFT Assistant Professor of Applied Ethics at Hampshire College.
My teaching and research take place at the intersection of philosophy, politics, conflict resolution, and global studies. I have taught in philosophy and conflict resolution, and I am equipped to teach courses that draw on my international research.
Check out my CV for more information about my academic achievements.
I am also interested in the fine arts, martial arts, and being outside. I especially enjoy remote and isolated natural spaces. Most of all I like spending time with my family.